Jeffersonville Paternity Lawyer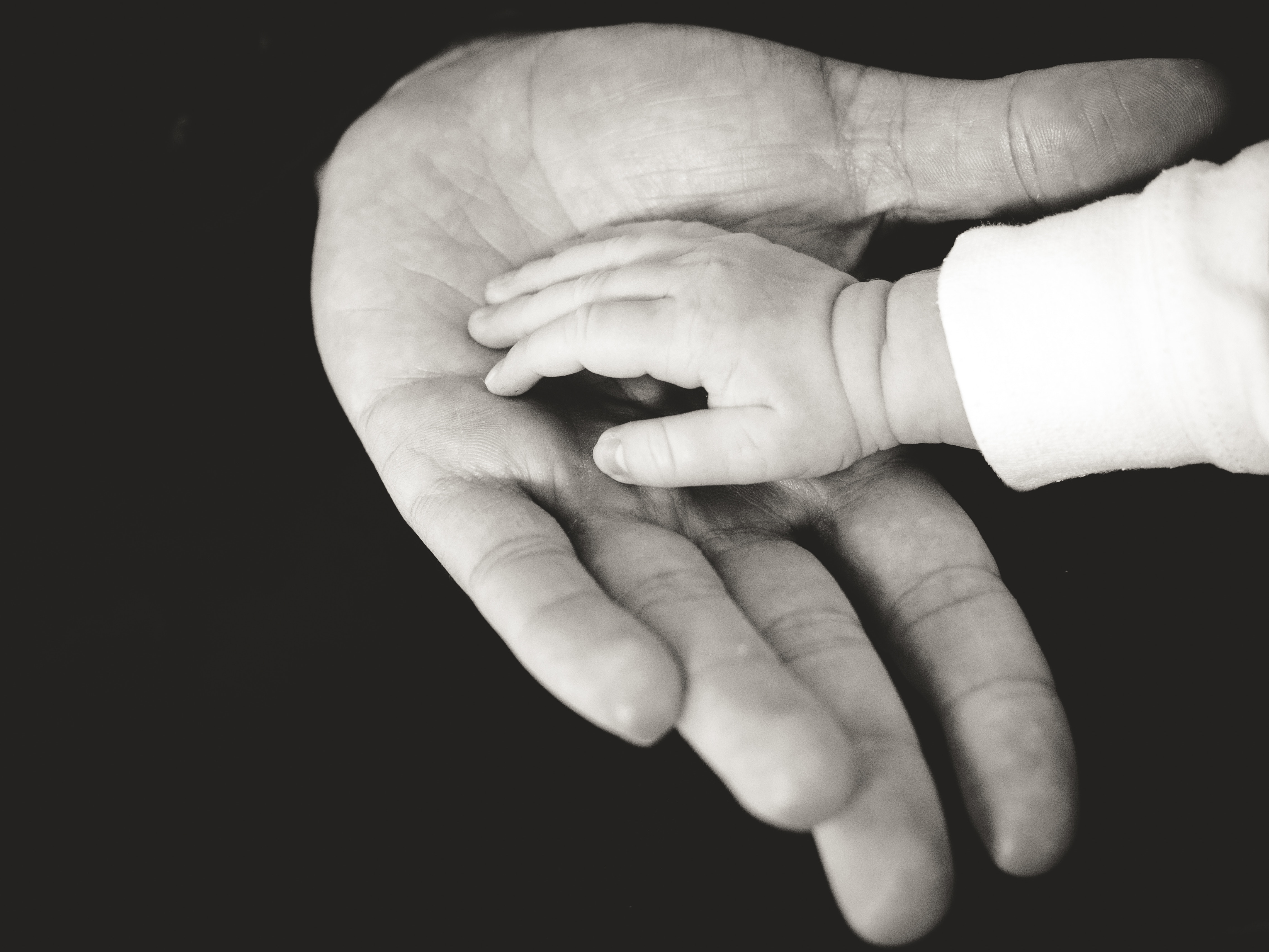 When faced with a difficult situation involving legal matters, you will want to turn to someone who is knowledgeable, honest and assertive. We want you to know that at our firm, we will advocate for your best interests and protect your rights.
We are the Jeffersonville, Indiana, law firm of Gabhart Law Offices, PC, and we represent men and women in paternity and family law matters. We make certain that we keep our clients informed and updated regarding the status of their case and use straightforward language that is not clouded with legal jargon. If you value compassionate representation, choose us for your legal needs.
A Jeffersonville Paternity Attorney Protecting Your Rights
Attorney Paige Gabhart was a co-chair for the first established women's shelter in Indiana and is very knowledgeable of the legal issues involved in these cases. He is also very sensitive to these situations and has a keen level of awareness regarding these cases.
There are many benefits to paternity, including:
For fathers: For unmarried parents, a paternity action (and possibly a paternity test) is required to secure your rights. Once paternity is established, you will have rights to child custody and, in some instances, child support.
For mothers: If you want to challenge or establish paternity, we can represent you. For mothers, establishing paternity will help ensure that you receive the child support necessary to raise your child. It can also be protection from any domestic violence matters.
For children: Your kids will get the support they are entitled to and have a role model in their lives. Establishing paternity can help your child adjust and grow up with support from both parents.
Contact Our Clarksville Fathers' Rights Lawyer and Schedule a Consultation
It is critical that you work with a knowledgeable lawyer for paternity law matters. A knowledgeable lawyer will understand how to evaluate the important facts and look out for your best interests. Please contact our firm at your convenience, either online or by calling 812-288-8211 to schedule a consultation. We look forward to hearing from you.